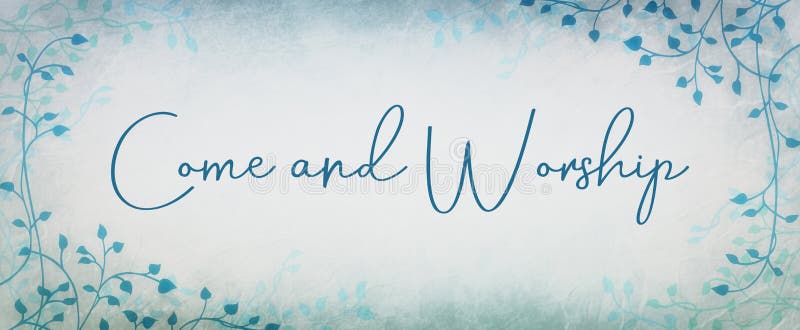 REGULAR WORSHIP SERVICE SCHEDULE:
SATURDAY EVENING:  5:00 P.M.
SUNDAY MORNING: 9:00A.M.
HOLY COMMUNION
The Sacrament of Holy Communion is normally celebrated in all regular worship services. There are times that it is not celebrated due to special occasions. These are normally indicated in the monthly and weekly calendars. Welcomed to the table are those who have been confirmed in the Lutheran Church-Missouri Synod.
SPECIAL WORSHIP SERVICES
There are a number of special services throughout the year. These are announced in the monthly newsletter and weekly worship folder. You may also check the website for updates or changes at www.peaceneenah.com.
Lent Services 2023
Worship Services at 7 p.m. on Wednesday Evenings
Ash Wednesday, February 22
March 1, 8, 15, 22, 29
Maundy Thursday Worship Service April 6th with Communion @ 7 p.m.
Good Friday Worship Service April 7th @ 7:30 p.m.