Senior Ministries - Yeah Owls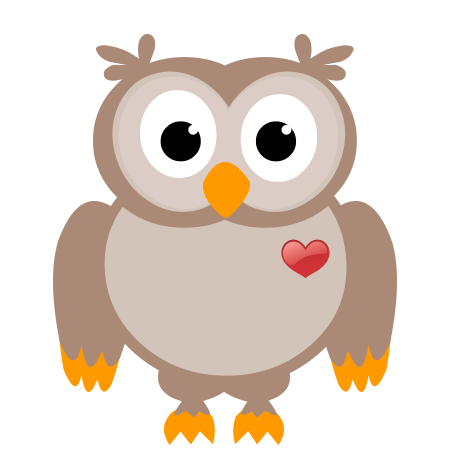 YEAH! The OWLS have landed and we're having a HOOT!!!
Y(young) E(especially) A(at) H(heart) O(older) W(wiser) L(livelier) S(saints).
This is a senior/adult ministry group that meets usually on the 3rd Thursday of the month from 11 AM to 1 PM for lunch and either an informative program or fun activity. Watch the monthly newsletter or weekly bulletin for information on upcoming meetings and events. The community is also invited. 
For 2022 we are meeting until May taking the summer off and getting back together in September.
Resources: 
https://www.seniorhomes.com/senior-downsizing-guid/