Senior Ministries - Yeah Owls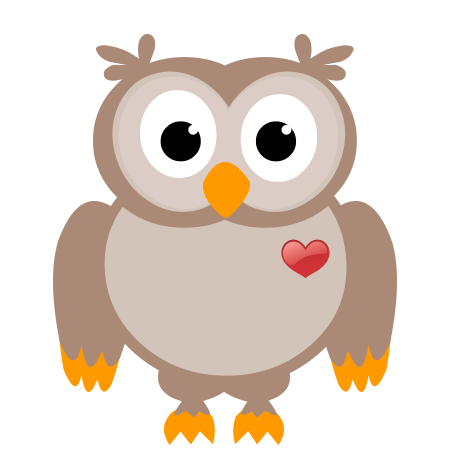 YEAH! The OWLS have landed and we're having a HOOT!!!
Y(young) E(especially) A(at) H(heart) O(older) W(wiser) L(livelier) S(saints).
This is a senior/adult ministry group that meets usually on the 3rd Thursday of the month from 11 AM to 1 PM for lunch and either an informative program or fun activity. Watch the monthly newsletter or weekly bulletin for information on upcoming meetings and events. The community is also invited. 
Our first get together for 2022/2023 is Thursday, September 15, 2022.  Fellowship begins at 11:00 AM. Lunch will be served promptly at 11:30 AM. The entrée will be "Wisconsin" brats and hot dogs. Salads and dessert will be provided. At noon Paulette Stecker will lead us in a game of "Wisconsin Trivia". We will be divided into teams to answer the trivia questions. A "Wisconsin" prize will be awarded to the first place team. Let's see how much we really know about the state we live in. Come join us for the fun and laughter. A free will offering will be taken.  Signup sheets will be in the Fellowship Hallway beginning Sept. 3rd.  Make sure to sign up. We'd love to have you join us and you can even bring a friend. 
Resources: 
https://www.seniorhomes.com/senior-downsizing-guid/